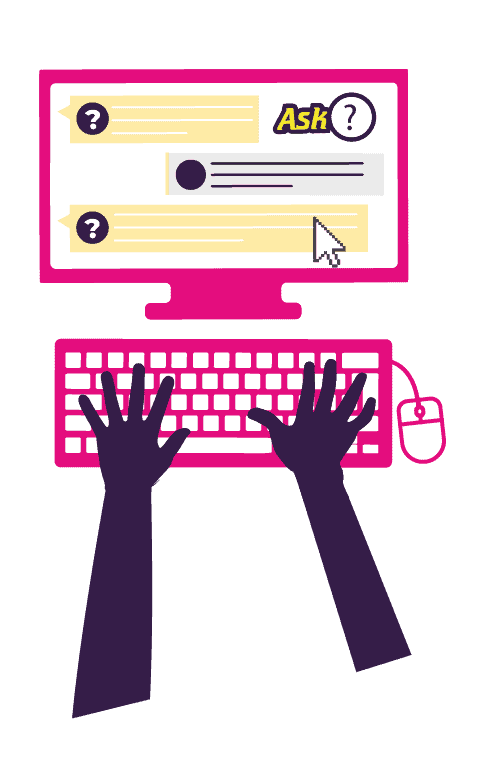 The CERN Zone connects students with STEM professionals working with CERN facilities. By taking part, you can give students an exclusive behind-the scenes look at your work.
In the CERN Zone you will:
Provide updates to students on your work
Answer questions that students have
Attend live Chats where students can engage in conversations about you and your work
Research teams using CERN facilities are invited to take part, with ideally 5 research team members.

Members can work in a variety of roles relating to the project.
Benefit to participants:
Helps build engagement skills and confidence
Inspires and supports the next generation of scientists