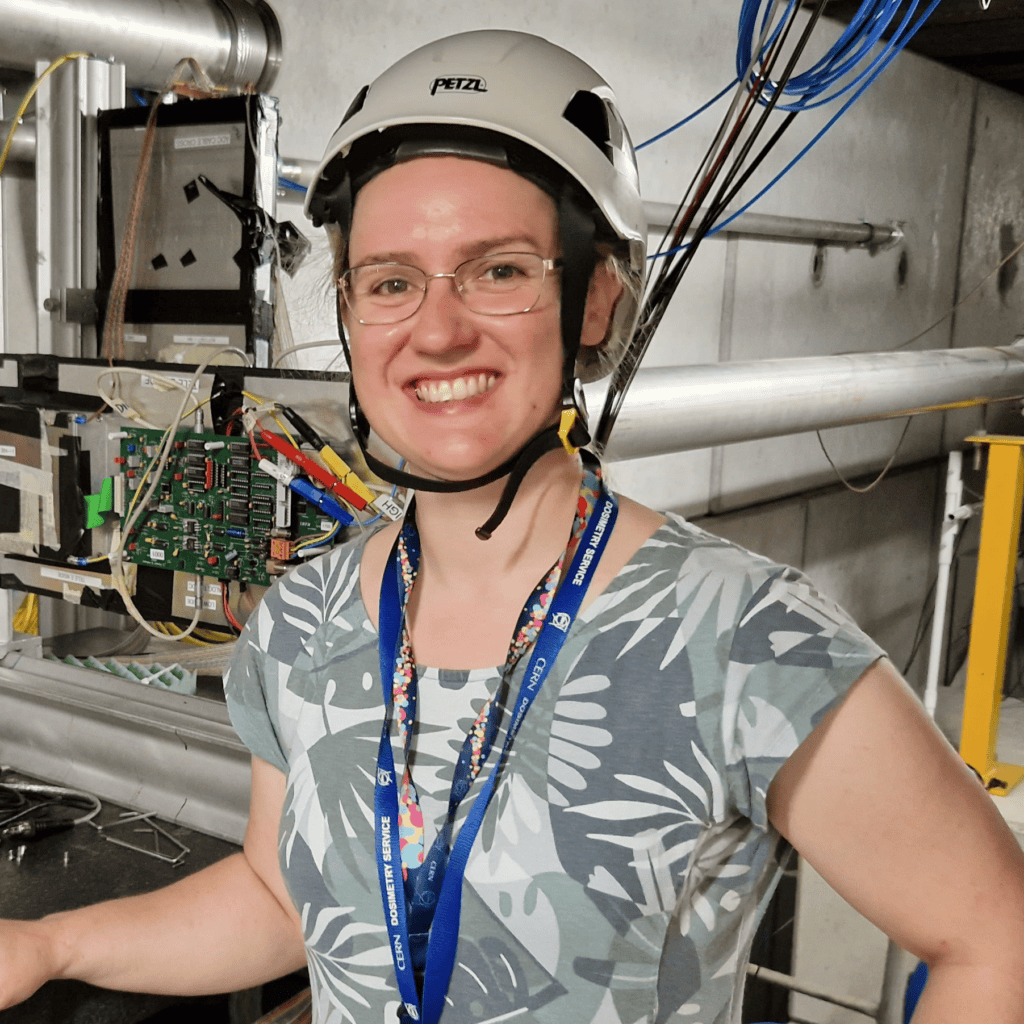 The Beam Team (the Accelerator and Beam Physics group) are responsible for studying and understanding the different beams (proton, electron, ion etc.) for all of CERN's accelerators, including the LHC.
Read more…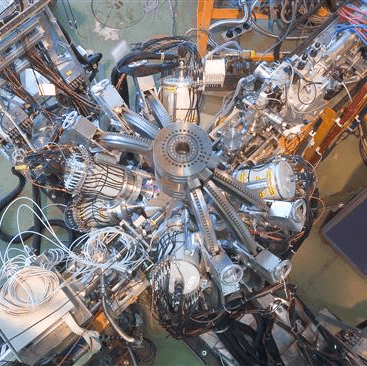 The ISOLDE (Isotope mass Separator On-Line facility) team have shared a recent paper from other members of the collaboration reports how the development of nuclear clocks is ticking on…
Read more…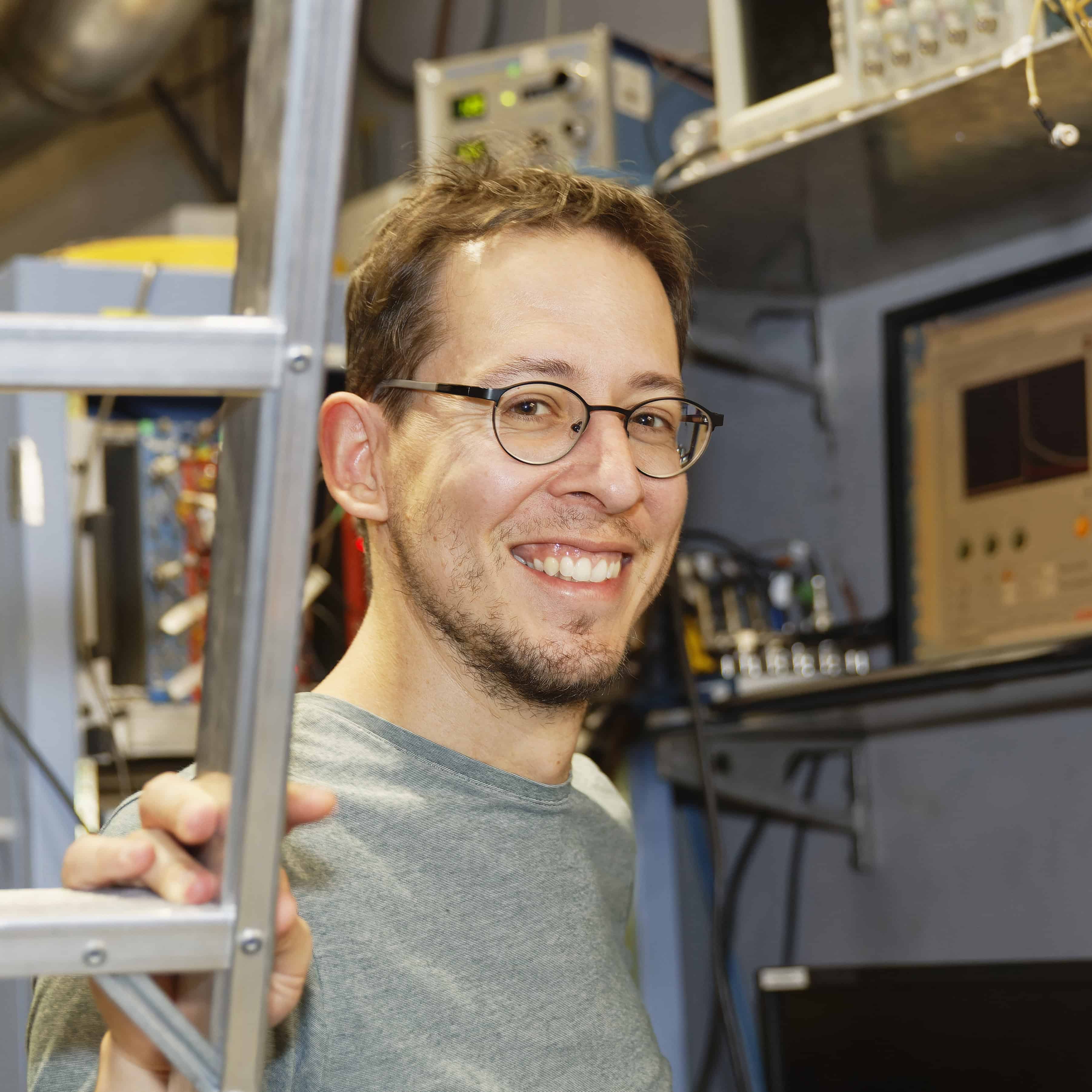 The AEgIS (Antihydrogen Experiment: Gravity, Interferometry, Spectroscopy) team have recently had one of their collaboration meetings in Warsaw, Poland. Take a look at what Benji has to say about their trip.
Read more…
View all the team Updates