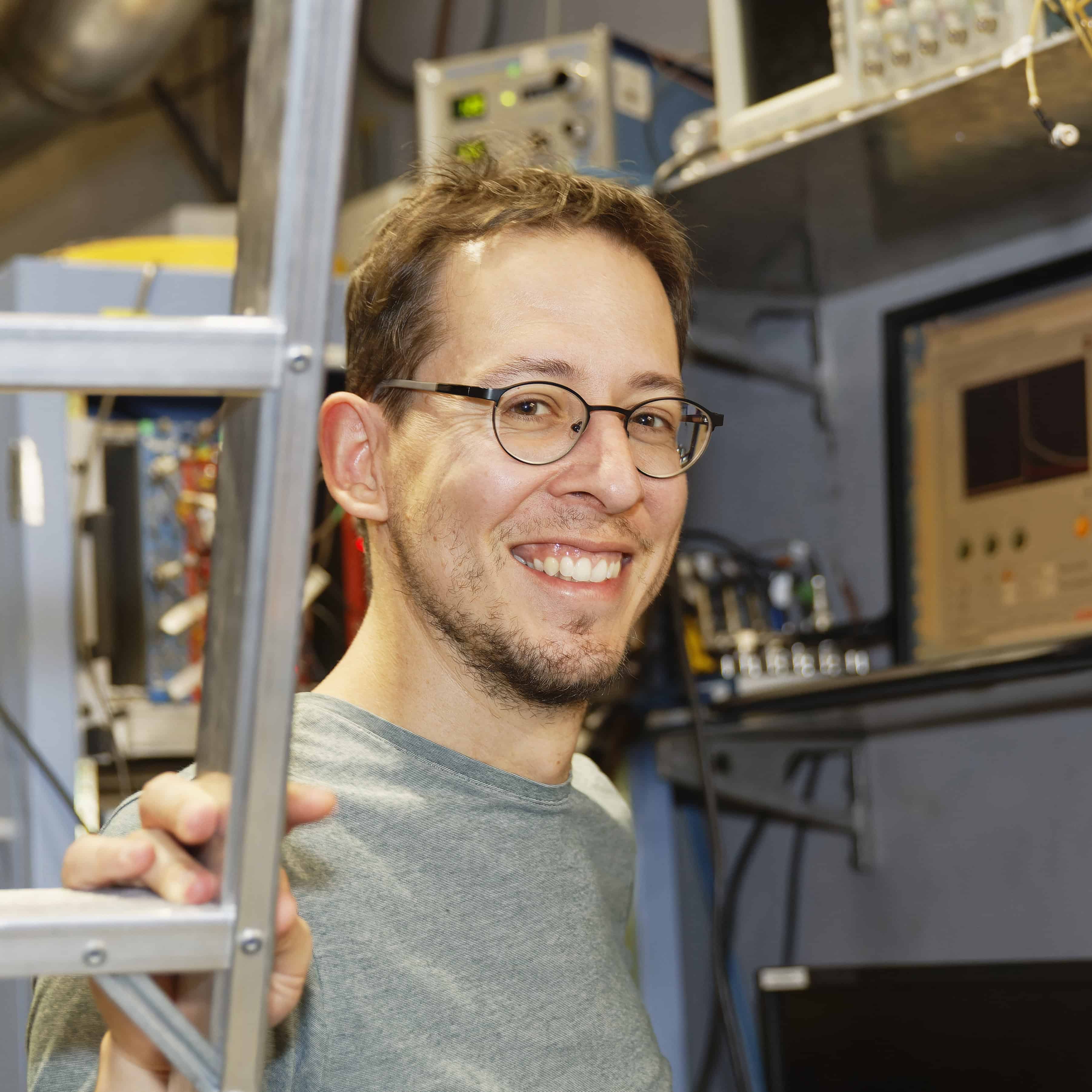 The AEgIS (Antihydrogen Experiment: Gravity, Interferometry, Spectroscopy) team are working on one of the experiments at the Antimatter Factory, researching the universal matter-antimatter imbalance.
Benji from AEgIS lets us know what they've been up to lately:
---



"The first of three annual AEgIS collaboration meetings has taken place in Warsaw, Poland from 9 to 11 May 2023. This was to review the current status and consolidate the projects of the near future of AEgIS. Many people attended the meeting in person and some others attended online. There were over 30 participants in total.

"The meeting started with a comprehensive overview of the physics programme, and current analyses being conducted within the experiment.

"Talks followed on the detailed experimental setup including the apparatus, vacuum and cryogenics, the positron system and the laser systems.

"Then there was a session on the control system status, upgrades and the detailed physics program in the near and more distant future.

"At the end of the meeting, a session was presented about outreach including the new logo and website design and then finally a planning session for the AEgIS experiments took place."
---
Ask the AEgIS team a question about their update here or at the side of this page.